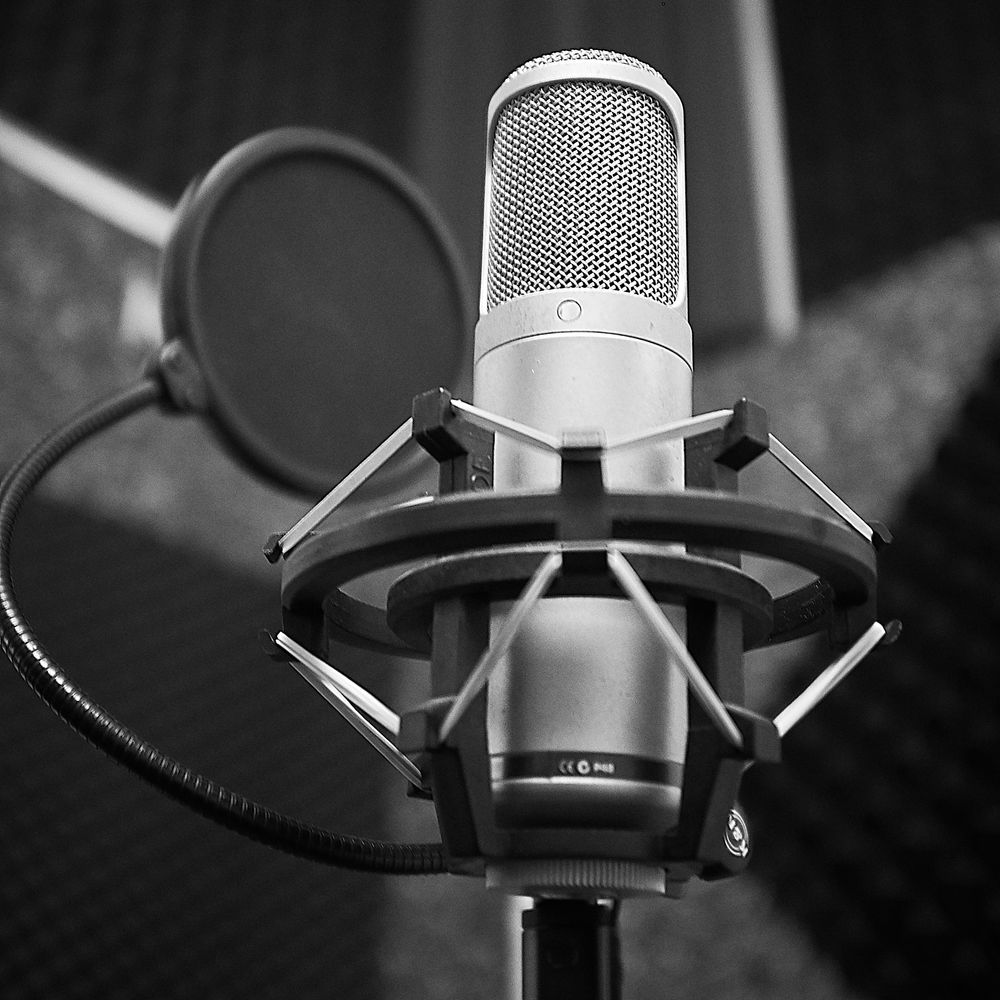 VOCAL RECORDING
Add a subheading
Need to record excelent sounding vocals but you are on a budget. Carli's 10 years of expertise will help you get that present and modern vocal sound that you are looking for.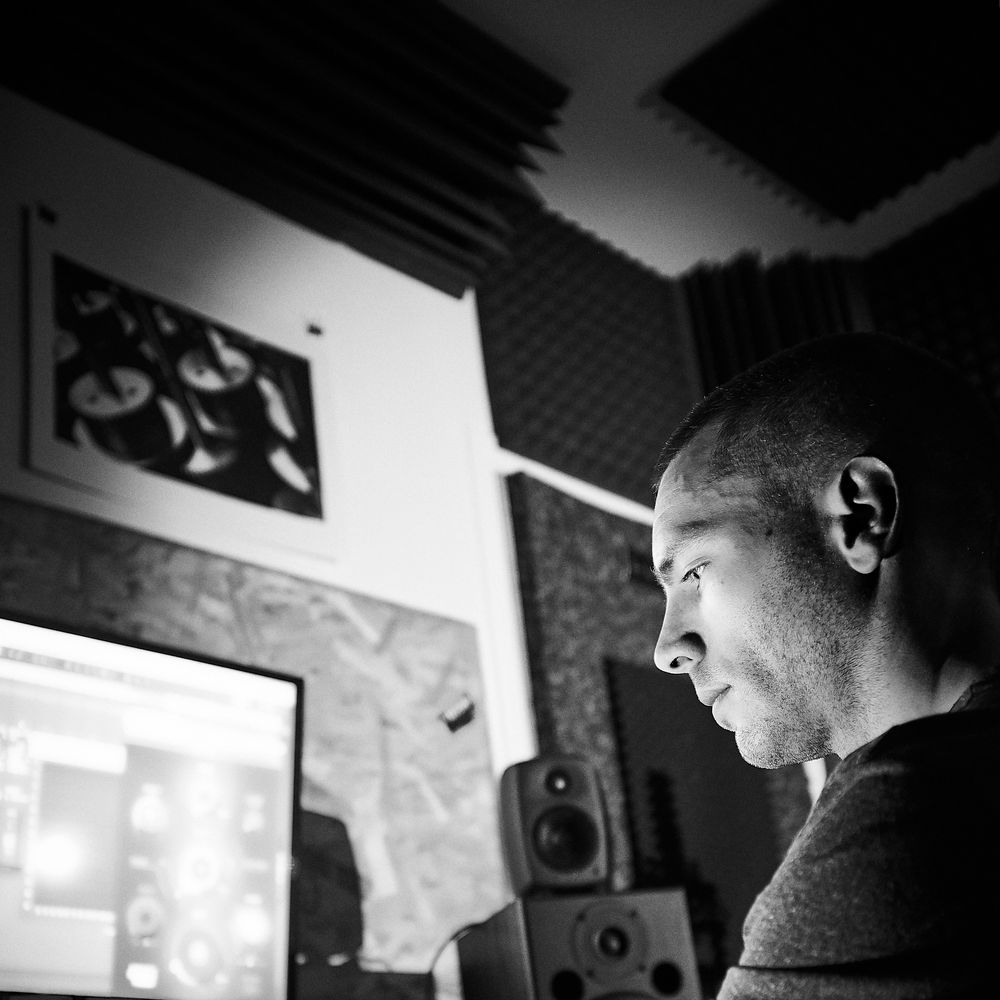 MIXING AND MASTERING
Add a subheading
Do you have a great production and want to take it to the next level? Carli can help!